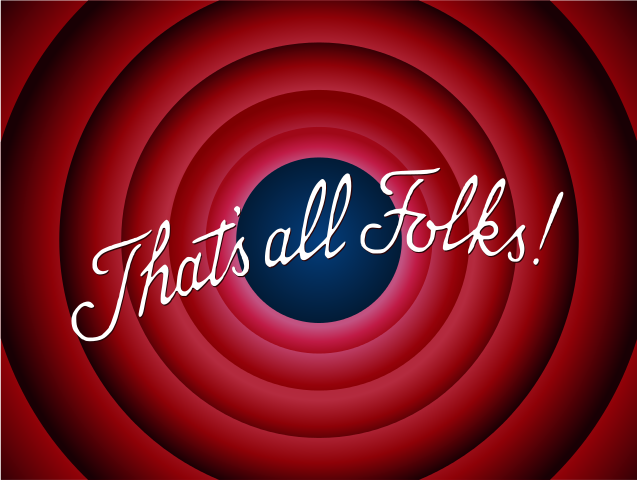 There's only 9 today. Sigh of relief that we don't have to do 15 like the bad old days 🙂
We shall be departing shortly to find some dead animal to eat accompanied by vast quantities of beer and fried potatoes. We've had really rather a pleasant day. Much pleasanter than I can remember first day feeling for a while. Even some of the dross we've seen hasn't put us off.
We've a long haul yet but so far the ones to watch are Turkey and Armenia. The rest are going to be fighting it out either for the tenth envelope, the jury pick or the wooden spoon or in some cases possibly all three.
We've got used to Moscow. They don't fully understand us but they're trying terribly hard and want to help and that's half the battle 🙂 Facilities are generally excellent and we're pretty relaxed.
See you all tomorrow our loyal readership.