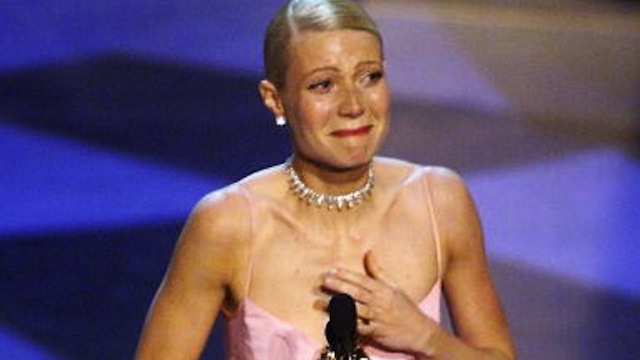 Preliminary reader figures are in. First week of Eurovision rehearsals – 68.9% of last years readers. Middle Week -73.5%, ESC Week – 91.3%. Stunned!!
I really dunno how to thank you all for keeping the faith in this one man band, supplemented by a team of others for two weeks a year, apart from not giving the site up ( which had crossed my mind) – Your support, both in coming back, and commenting (when it lets you) has been legendary and I feel really proud to serve a niche market such as you lot.
The blog will probably be migrating to Blogger or another stable platform in the next few weeks, but I will make sure that you all know about it in advance, and I will promise to TRY and keep it updated ( along with the site) now that my head and heart are back into it. I shall also try and tweet more (oneurope_esc on Twitter).
Thank you thank you thank you!