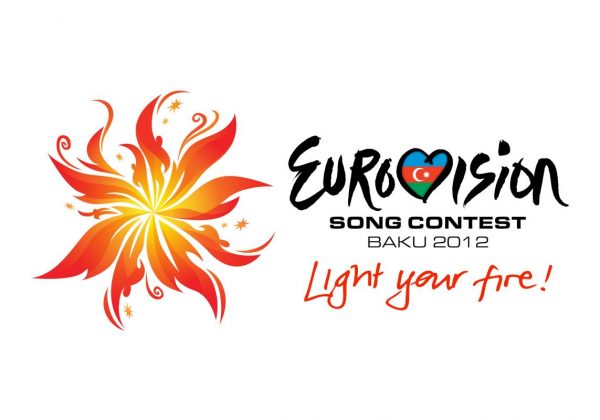 How do? Phil has posted below that the OnEurope team in Baku will be augmented (in size at least, I can't possibly speculate on the quality) in Baku with the addition of moi and Jody West. We're terribly excited to be bringing you some top-notch musings from the Land Of Fire and Brimstone, where our specialty will in all likelihood be the, erm, more social side of the goings-on. We shall be throwing ourselves headlong and selflessly into the local hospitality and keeping you up to date with the low down in the EuroClub and the gossip from the Miracle Apartments, although I do also plan to see a modicum of daylight to report on the delights of downtown Baku and environs. I lived in Russia as the Soviet Union collapsed around me in 1991 so I probably have a different take on going to Eurovision in a former Soviet republic than most travelling there from western Europe. I'm intrigued to see how much the social norms may be still recognisable, my experience being that odd things happen but odd solutions make them alright. It's going to be a jolly adventure!
By way of a small introduction, lest you not already know me (in which case well done) my Eurovision interests span 5 decades from my very early childhood memories of Saturday night family viewing (and channel hopping during the dull bits) to full-on obsessional status since the early 90s. My first times at the Contest, or at least for the Friday night rehearsals, were in Birmingham 1998 and Stockholm 2000, and I went properly for the first time in Athens 2006. I'm also one of a team of five who produce Second Cherry, a London based second-chance party which we have thrown annually since 2006 and which I present with Jody.
So more musings to come from me, but in the meantime I'll post a review of last night's London Eurovision Party. Drop me a comment if you want to know anything, or as we get to Baku where we'll be from late on Friday 18th May.
Oh, and my all-important cheese credentials! I'm a full-on halloumi boy. Nothing better than a bit of squeaky cheese.
Monty x