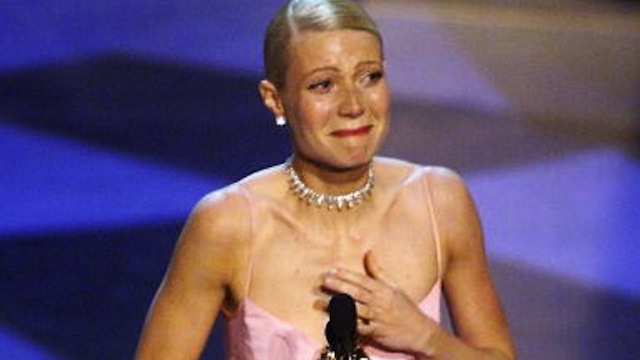 As is traditional, it's time I thanked people!!!
Firstly, to my spectacular team of 6. You have all been several shades of magnificent and compliment each other well Rosé and Mr Monty, this is a public statement to say you can ask any time to be accredited through us again. You clearly live the onEurope brand by caring just enough and not caring loads. Nick and F and Roy have had various shades of a life, but drive bys for the win, and a special shout out to Riigi who, despite the rigours of working for their website, made time to write for ours too.
Secondly, I'd like to thank a message board in a galaxy not that far away, for making me realise lots of things I can't type here, and mainly for making me trust my product and my own writing!!
Finally I'd like to thank you, the viewing thousands, for staying glued to your computers at Nina silly o clock in the morning waiting for me to write something!! I Always remember that you do not have to visit and there are other choices, but I am proud and honoured you chose to at least spend part of your Eurovision experience with us. it means the world to me.
Now. Presently. I am on a train to London town to watch the contest on telly live for the first time since 1999 and I hate it. Today is the day I have wished most that I was in Baku. I swear wherever it will be next year, OnEurope and I will be there!!!