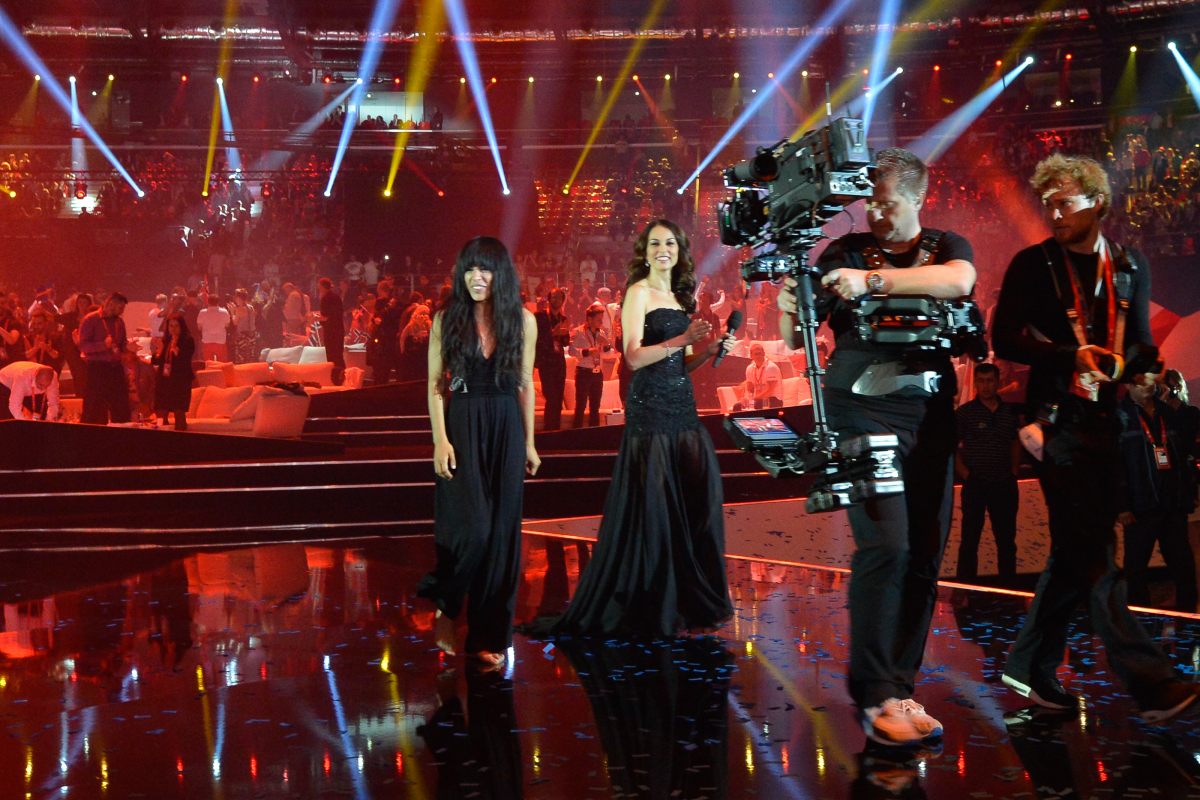 Albania – Jury sponge clearly, not so much with yer televoting. Her vocal skill will always be in doubt, but it clearly won some people.
Azerbaijan. Home town result methinks. Not strong enough or close enough to win, but just interested enough to keep them going.
Serbia – As nailed on a Top 3 as you could ever hope to get. It hit all the right notes in the East and gained enough west of the Balkans to come 3rd. Not a surprise.
Russia – Nuff Said.
Sweden – Possibly one of the most commercial winners ever? – Modern sound and walked away with 18 Top scores and 5 2nd places. You can't argue with that!