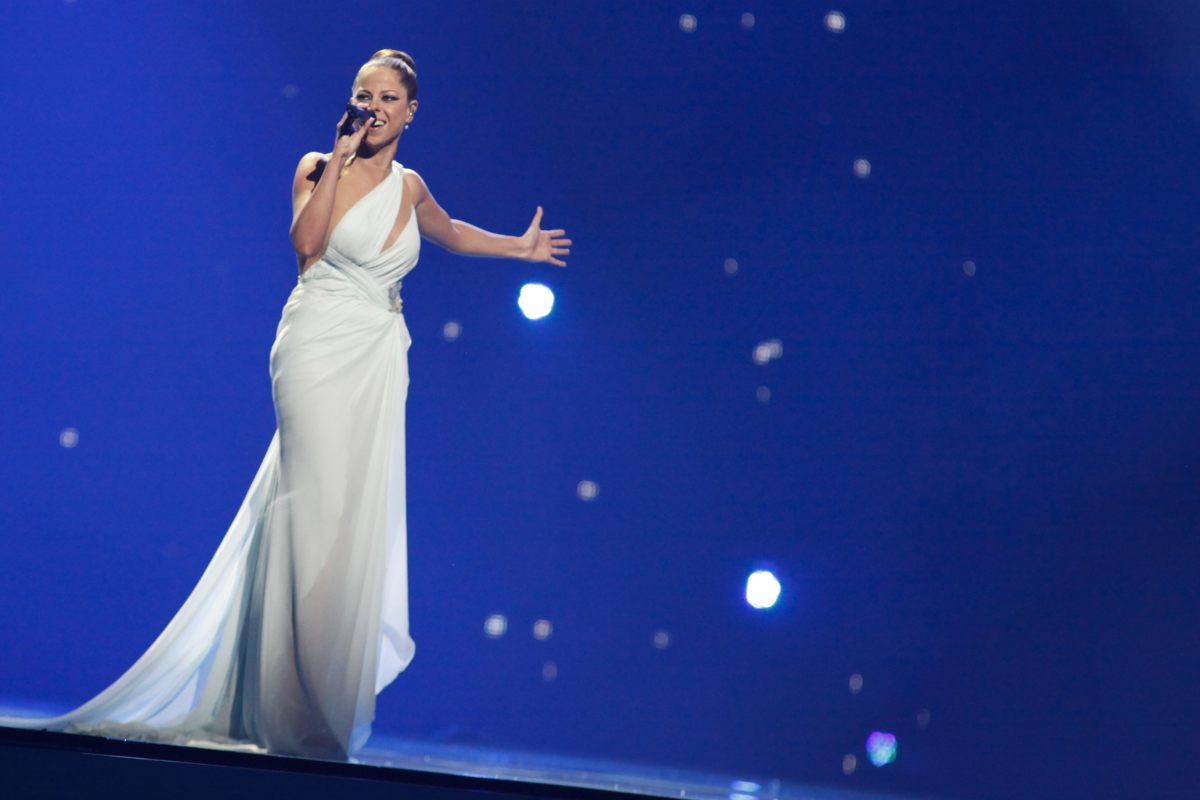 Spain. Best result in ages. Deserved more cos of performance but satisfied I would hope. Fans wouldn't be as not wonning.
Italy. Confusing result. Great song under performed leads to 100 points but not as many as she could have squeezed out of it. Underpar score for this song.
Germany. Complete opposite of above, over scored if anything. Good looks helped but still a dodgy song. Televoter friendly you would think.
Turkey. Frankly your guess is as good as mine. This baffles me!!!
Estonia. Hooray, good song and emotion equals points. Ott sung well without trying too hard. ERR should be well chuffed.