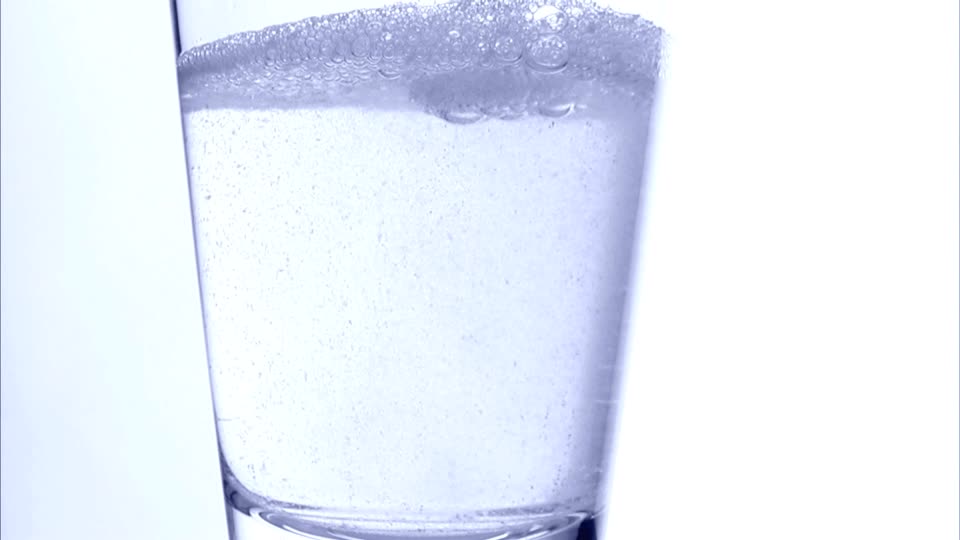 Or should I say the late afternoon after the night before! We really are going to be struggling to pull ourselves back onto a western european timezone aren't we? Getting to bed at 9am and sleeping til 4pm isn't going to be easy to adjust from! No hangover today though as we only had a few beers at the euroclub as it was getting light outside, crazy! Glad next year we will be on more normal times next year so we might get to see lunchtime in Stockholm!!!
We are getting some great results analysis here on the blog already so I'll just mention a few things on the voting. Firstly, I am euphoric for Loreen after missing out on the final in Sweden last year and equally euphoric for Sweden after putting on such great Melodifestivalen shows over the years and doing badly at the contest in the main. Say what you like about the formulaic nature of their selection and the recent slump in standard of music, it's a continuing success story and proof that the UK seriously needs to look again at our relationship with the contest. We spoke to the UK head of delegation and, whilst disappointed, he seems to know what needs to be done in the future though getting that message to the decision makers in the beeb will be a continuing battle. Gosh knows what will happen next year and who and what will be our entry on the Stockholm 2013 stage. But that's for later isn't it?
Englebert performed well though many people said he was slightly off vocally in the jury final, the staging was great and I think we deserved better than 25th. Definitely a case of killed by the draw in a strong field. We've been interviewed for the beeb too giving our reaction. They expected us to be shocked and gutted and were surprised we had predicted a low score and how enthusiastic we were for Sweden. Will they ever understand us fanoraks…?
So Sweden scored from everyone except Italy (a possible tactical jury vote?) and received 18 douze points… I knew when she was getting 7's and 8's from the Balkans she was going to be up there. Out of everyone who voted for her, the lowest was a 3 from Portugal.
Russia scored from everyone except Switzerland but generally more middle scores in the 5-8 range. Interestingly only one 12 from Belarus.
UK narrowly missed coming 26th which, had it happened, would have given us the dubious honour of being the only country to ever come 26th and on two occasions. Thanks Tooji for putting Norway in that special club too! He must be gutted!
So pleased that Albania and Estonia scored so well. Ott deserved that and we had a chat with him too. He was having his first drink in two months and I informed him I'd not not had a drink for two months…
I think it's safe to say that Lynda Woodruff (aka Sarah Dawn Finer) will be one of the hosts next year. Loved the fact that she read the Swedish results like that!
We're off to meet some other fans who are lingering longer in Baku for dinner in Fountain Square tonight and I fancy a final visit to that bar!!  Tomorrow we will do a free bus tour of the city and have a stroll-ette in the old town and basically gather our thoughts, dirty clothes and euro tat and shove it our cases for our early morning departure to Heathrow on Tuesday.
xx