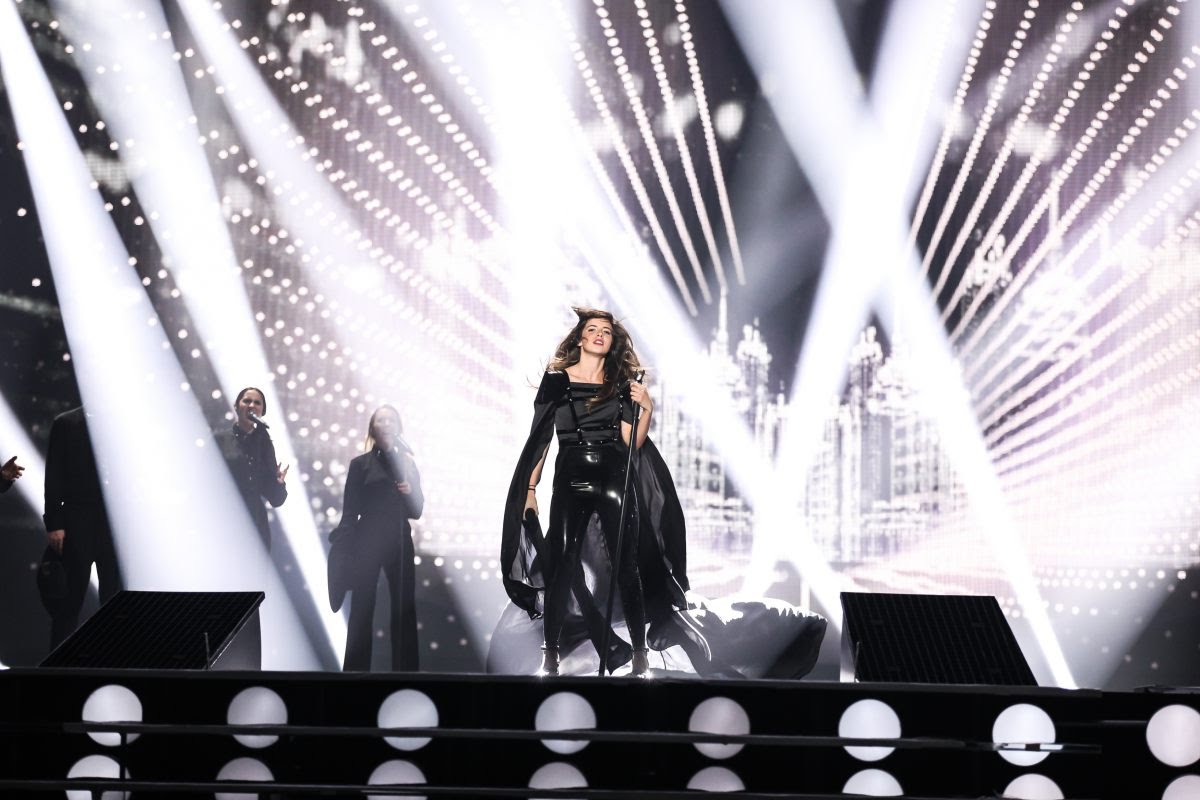 Well, it might not be that breaking but it is important.
Leonor had to perform again last night after all of the songs and the show had been completed last night – Eurovision's press tweeted
"Due to sound issues, Portugal gets fair second chance to perform after jury dress rehearsal. Juries remain stand-by to watch it!"
This may or may not have made a difference to their result but we can confirm that they re-sung their song at 23.00 CET.
News as it happened there