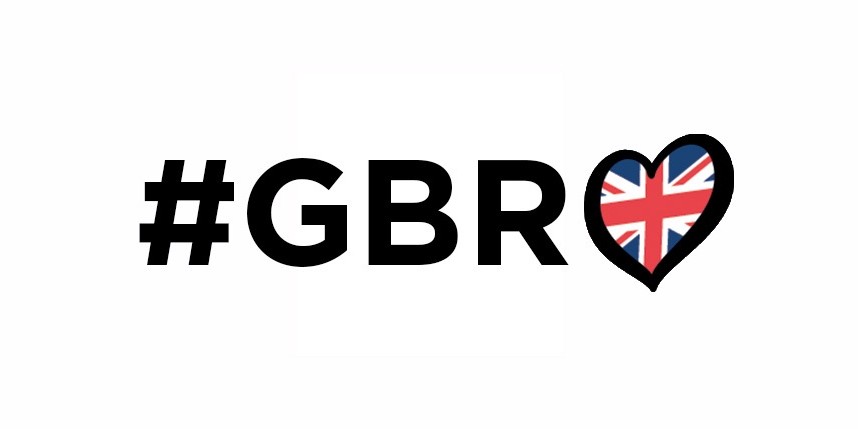 You might think Eurovision means nothing to us Brits, but you'd be wrong. This year the Eurovision Song Contest final generated massive activity on Twitter. Data from insight specialist Kantar reveals that on 13 May, more tweets mentioned the contest than the upcoming general election.
Winning nation Portugal's official hashtag #por appeared in 1.1% of tweets. Lucie Jones generated 45,760 tweets in the five minutes after her performance, and was mentioned in 1.9% of all tweets that day. Graham Norton also featured consistently with his BBC commentary scoring 14,361 mentions .
Elsewhere Croatia's performance caused over 19,500 tweets in less than two minutes, the highest spike during the live show. It was run a close second when Vitalii Sediuk cheered up Jamala's dreary performance by showing his rear.
Across Saturday 13 May, Eurovision averaged 780 tweets per minute in the UK, a total of 1.1M tweets, 22.3% of which were judged to be 'positive'.