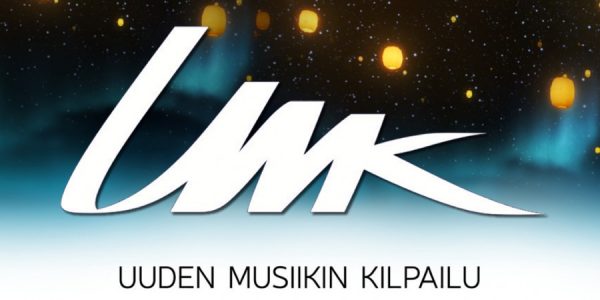 When it comes to Eurovision, some countries shine year in, year out – think Sweden and Russia. Others tend to cling to the middle of the table. For reasons that I've never quite understood, the fans love Finland. And let's not forget, they won with Lordi back in 2006.
Finnish broadcaster YLE has announced the ten shortlisted songs for its 2017 national final – the oddly-named UMK. It's a first taste of the new year, so sit back, click away and see if you think you've already heard the next winning Eurovision Song Contest entry.
It's the usual mix of traditional and  bizarre. There's a curvy walloper in a leather frock, some odd-ball misfits in slogan t-shirts, some pretty boys, a few blondes and (of course) the comedy act that nobody finds funny.
You might need a stiff drink.
The final of UMK 2017 takes place on January 28.
Zühlke — Perfect Villain
Emma — Circle of Light
Günter & D'Sanz — Love Yourself
My First Band — Paradise
Alva — Arrows
Norma John — Blackbird
Lauri Yrjölä — Helppo elämä
Knucklebone Oscar & The Shangri-La Rubies — Caveman
Anni Saikku — Reach Out For The Sun
Club La Persé — My Little World