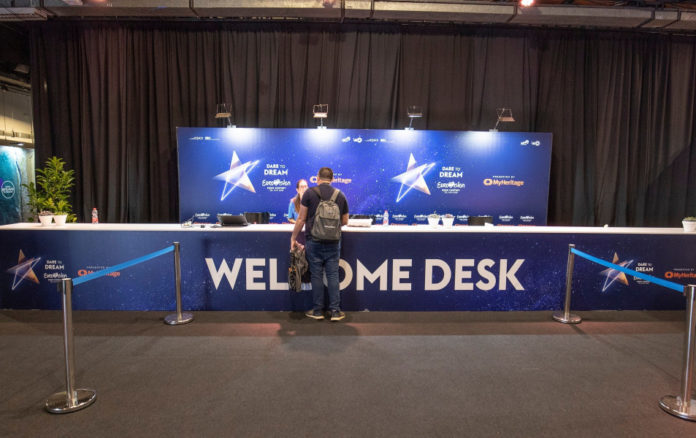 Thanks to everyone who clicked on our humble (20 year old) site turning the 2019 season into one of our biggest yet.
It was Memorial Day in Israel yesterdat and everything fell quiet in Eurovision land. We're back today as the second rehearsals start for many semi-finalists.
The organisers will be sharing video from the camera feed for the second timers, so you'll get a better idea of how things will look and sound next week.
Click here for the Thursday timetable
We're here bright and early to keep you posted with our regular mix of ill-informed bias and baiting (© Reddit).
In the meantime, here's a recap of what we said about the first (technical) rehearsals:
First semi-final
Second semi-final
Image Credits: Andres Putting.