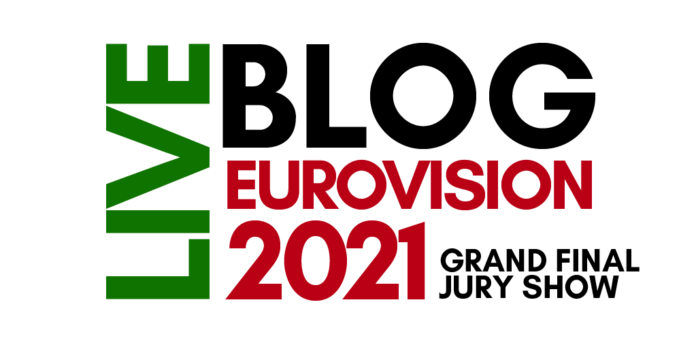 Tonight, the Eurovision Song Contest juries get to watch a run through of the show with a live audience. They'll award points which will account for half of the final score tomorrow evening. They'll follow guidelines set out by the EBU in their 'Green Document'.
I'll be here watching and telling you what I think, and marking the songs just like a jury member would/should.
Join me from 20.00 UK (21.00 CET).