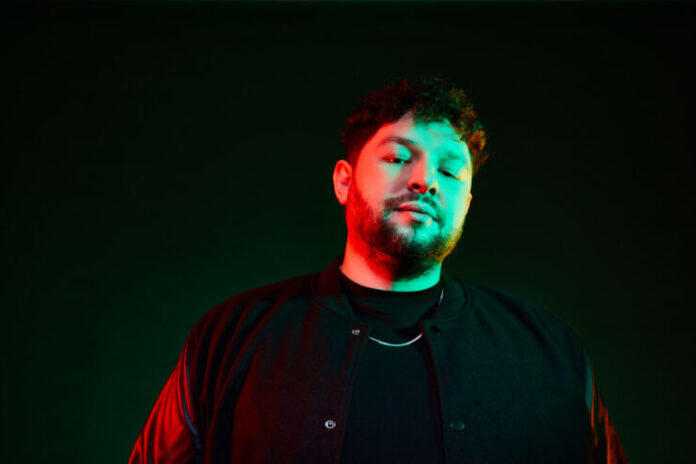 Embers by James Newman
As Eurovision 2020 stumbled towards its inevitable cancellation and hospitals the world over – including the temporary field location set up in the Ahoy arena – struggled to meet the surge in demand to ventilate patients it's perhaps fortunate for James Newman that he didn't have to pitch up to Europe with a song called My Last Breath. The pause of the pandemic provided a period of introspection for the artist, one from which he has emerged with a new optimism.
I think he's judged the mood just right. Embers is an upbeat song of renewal, lyrically of a rekindled relationship raising from the embers of a dying fire, but metaphorically more than nodding to our emergence from a year of despair.
It doesn't quite fit James' self-definition of a banger, but it's not a kick in the pants away. I'm so grateful to have an upbeat, positive, and actually good song from the UK. I mean actually, genuinely good. I really like it, and not just in a patriotic way. Nobody can accuse the UK, and with it the BBC, of not trying this year. I really do like this new approach with a record label on board and song writing with real pedigree. But the plan to change public attitudes to Eurovision in the UK also needs to turn in the results. Can this do it?
Trial by media tends to be harsh in my home country, where anything but a win risks being a flop. My measure extends somewhat wider, and I think anything higher about than 15th would be good. I think the song could easily be ranked there by almost everyone asked to line them up – there's no way this is anywhere near everyone's least favourite. But Eurovision voting being what it is you need to be within every jury's top 10 to score (and among just the couple or three songs voters at home will call in for). Just a place outside brings the dreaded nul points for everything ranked 11th – 26th, even if you hover just below that elusive 10 with every jury.
This is where I think James' problem could still lie: consistently mid-ranking doesn't get you up the scoreboard. I so hope some support is forthcoming; I just want us to get a decent result at last. But once more I fear our safe, solid, nice entry is going to fall short in the scoring. Maybe we need to not to be such Mainstream Marys and take more of a musical risk in what we send?
My marks: 10 points
Will it qualify? N/A – Big 5