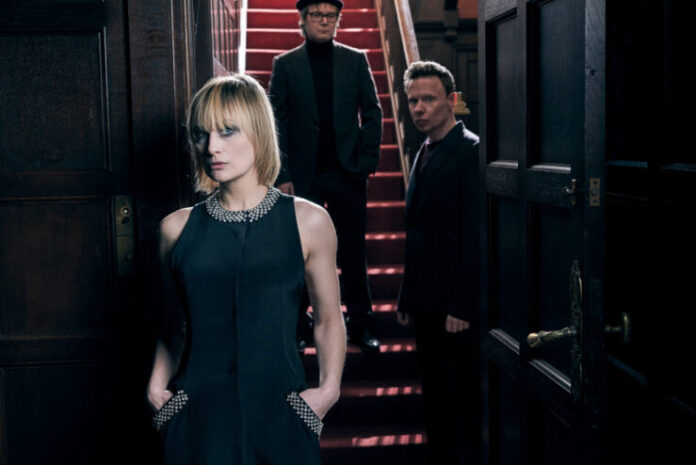 The Wrong Place by Hooverphonic
Hooverphonic's participation in 2020 caused quite a stir, as one of the best-known acts outside the Contest. They're mostly back this year, but with a replacement vocalist, returning to the band after a 12-year hiatus. Revolving singers appears to be a trait with the group, now on their 6th – or rather their fifth, back for a seventh stint overall. Keeping up?
The Wrong Place creates one heck of a mood with the protagonist waking up in a bed of regret after drunkenly sleeping with a ne'er-do-well ex. What begins as a craving for a cigarette and hair of the dog takes a rather sinister turn with a stark warning never to wear her Johnny Cash t-shirt. Before we know it, she's marching around with a pair of antique duelling pistols and the next we see of that fateful fumble is her lover's severed head lying on the floor, so freshly hewn he's still singing along with the tune. Well!
Who knows if this is indicative of the underlying tensions that have seen so many vocalists come and go but it's quite the statement. Eurovision is a broad church, but this, musically, is not a style you'd readily associate with the Contest, and with evocations of Johnny Cash you have to wonder whether it's Eurovision itself that might be the wrong place for the band. I'm very interested to see how this one goes down.
My marks: 6 points
Will it qualify? I've no idea! I wouldn't like to be in the green room with the woman in the song if it doesn't though…