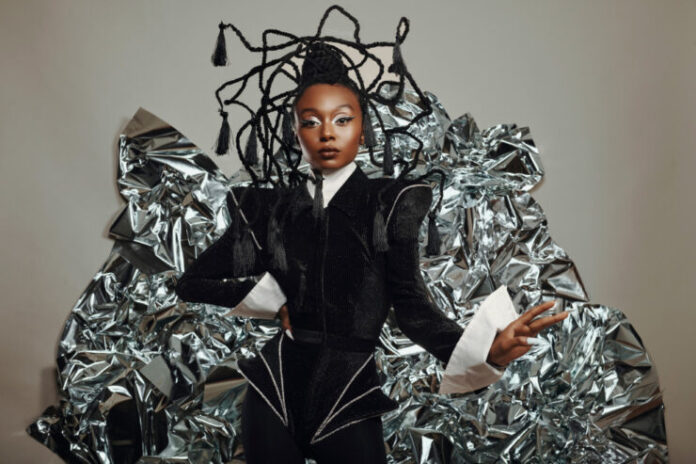 Set Me Free by Eden Alene
Eden Alene is a star. She's a fantastic vocalist and a cracking performer, whose song I loved last year. In fact, any of her 2020 shortlist would have made a great entry, even the one where the songwriter made her do it as a bizarre duet. She was one of the artists I was most pleased to see back this year. But then came her songs.
There's no two ways about it; 2021 Eden has been sold a pup. With all options found wanting Eden's own face as this was announced the winner said it all. The girl can sing, but my, she'd never win a game of poker! It's no surprise that she couldn't wait to get into the studio and put more of her own mark across it.
This revamped version has an extra shimmer, and feels funked up a little, with the addition of some whistle notes in the closing bars. I can understand why she loves these, giving her the opportunity to show off the thing she's really very good at whilst lobbing a bit of I'm-better-than-this-song catnip at the juries. But no amount of bells and whistles can disguise that this just isn't an especially inspiring song.
It's not terrible, I actually quite enjoy it, perhaps more because of the star quality Eden brings herself than the tune. But this first semi final is stacked, and I fear the odds may not be able to tip this in her favour.
My marks: 7 points
Will it qualify? Maybe not