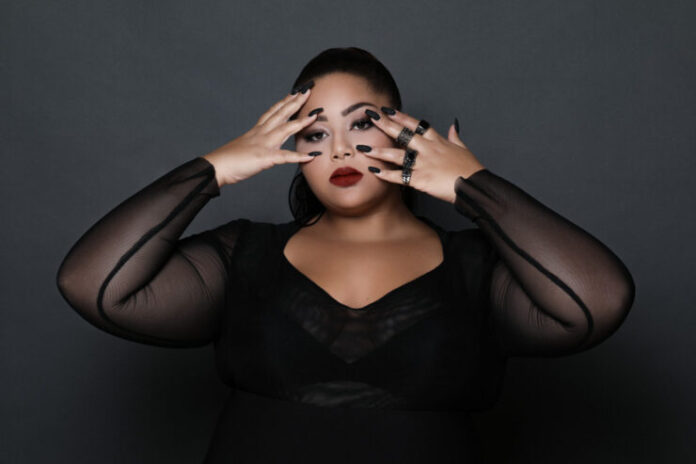 Je Me Casse by Destiny
Eurovision has been waiting for Destiny. Ever since she wowed us winning the 2015 Junior event it's felt like the Eurovision stage is her fate. Many commentators would give her Malta's best chance at that elusive win since Chihuahua's second place in 2005. Perhaps the fates intervened in her favour last year, as her song felt just a little too old for a teenager making the transition to a woman. What a difference a year makes. Now an adult, Destiny's opportunities to inhabit a more mature identity allow her to sizzle in this song of female empowerment.
Thematically similar to Netta's Toy, Destiny is in charge as a man vies for her attention, spilling empty platitudes and busting cheesy moves to no avail. The song allows her to sass it up and make it clear she's in charge. Unlike Samanta Tina's fierce confidence you can imagine Destiny breaking role to have a conspiratorial laugh about how she's playing up to the whole thing, and there's just the right hint of camp to the song.
I'd be all over this were it not for the chorus, which steers dangerously close to Electro Velvet for me, a style I just can't warm to. It's a brief similarity, and not ingrained throughout the whole song but it's enough to break the enjoyment and diminish the song sufficiently to keep it off a top spot for me. This is a shame, as there's otherwise plenty here to enjoy and were the song to hit the same level throughout, I'd have this as the Contest winner. Even as it is I think she's in with a chance.
My marks: 8 points
Will it qualify? Yes