Omaga by Benny Cristo
Not gonna lie, Benny was the one I was most looking forward to last year. Yes, in that shallow kind of way, though I loved the song too. I'm thrilled he's back this year, but my interest is piqued even more by his potential of his entry. Clearly fed up with lockdown just as much as the rest of us this is a plea for a booty call. There's an element of him being in the doghouse and trying to initiate some make up nooky, and he's pulling out every charm trick in the book to make it happen. On pile the platitudes, buttering up his love-interest with compliments – the title itself a play on Oh My God – as he tells them how beautiful they are, before finally just jumping in with an unambiguous "why don't you let me have it?".
Frankly if he can be so blatant then I figure I can. Come and get it, Benny. Omaga!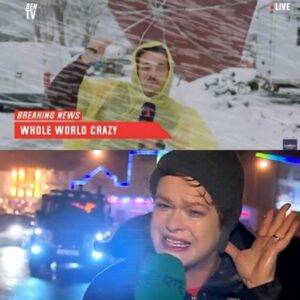 Meanwhile, this is terrific fun! The playfulness of Benny's rampant horn extends to the video which recreates scenes from classic movies including one scene in weather so inclement I thought it was a homage to the hapless Irish weather presenter Teresa Mannion battling Storm Desmond. Clearly the charisma just oozes out of Benny, and after a year's anticipation I can't wait to see him burst all over the Eurovision stage.
My marks: He gets my Douze!
Will it qualify: Yes