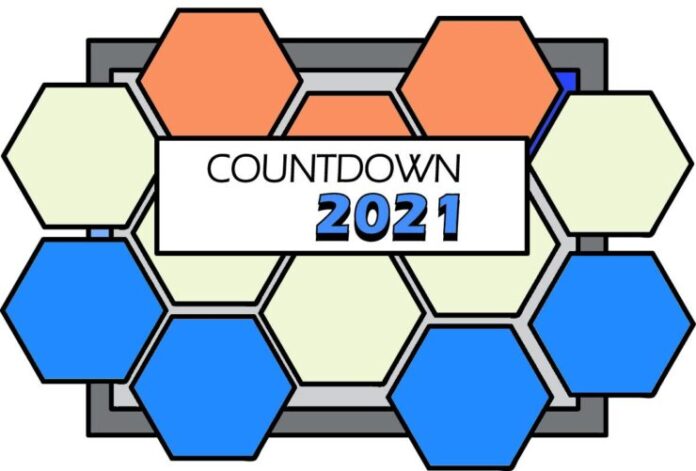 FINLAND – Blind Channel – Dark Side
Finland have a problem with Eurovision.
*checks historical notes*
Finland have a jaw-dropping volume and variety of problems with Eurovision, and it's always a joy finding out which one they're going to focus on in any given year. For 2021 they've decided to revisit an old favourite – Finland. Loves. Rawk.
There's no getting away from this. If YLE decides that any flavour of metal merits a place in Euroviisut-or-modern-equivalent, then you can pretty much bank on the sturdy yeodrunks and televoters of Helsinki and Turku leaping out of their chair and saying "YES THAT ONE!".
They did that so enthusiastically earlier in the spring, that had the international jurors given maximum points to the second placed Teflon Brothers (spoiler – they didn't) and nothing at all to Blind Channel (spoiler – they also didn't), we'd still have the same entry and BC would still have got about double the Teflons' score.
And right there is the problem Finland has chosen for this running of the festival. Dark Side isn't actually that good. It's a perfectly solid example of what it does, it pretty faithfully adheres to all the rock tropes, but it seems reliant on the shock value of Mr and Mrs Olafescu saying "Oh my gosh! Heavy rock at the Eurovision! That's only about the 37th time that's ever happened! I am amazed at seeing this in the contest no really". In Romanian.
It doesn't actually do anything outstanding or surprising, and if it reaches the final I fear La Bella Italia va pisso completimente on il Finlandia's chippos. Allora, or as they say in Finland, aaloraa.
Nick's Score: 6/10