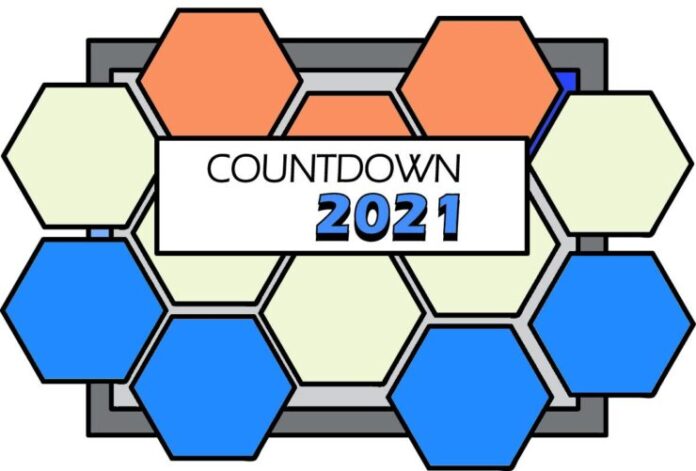 LATVIA – Samanta Tina – The Moon Is Rising
As I look out of the window writing this, the moon is not rising. The sun is shining, the birds are singing and I'm in a right good mood. So do take anything positive I have to say here with that pinch of contextual salt.
I… kind of like this? I mean, it's woefully lacking in ideas musically, but if I slap a quick coat of Dulux "Intriguingly Sparse" on it, that'll very quickly get covered over and nobody will notice that it's beige. And it's probably just a coincidence that Samanta came 2nd or lower in a multitude of Latvian and Lithuanian preselections before finally winning with a song that wasn't this one.
She's utterly confident and highly persistent, just like the nice lady who phones me four times a day from Barclaycard and Visa security department to tell me that my AaaamazoNN Prime is due for autorenewing and my internet provider needs me to update my security settings due to unusual activities on my account. My dear, all of my activities are unusual, but thank you for noticing. Talk to you again in two hours' time?
I digress. Unshakable self-belief has certainly taken previous Latvian winners well beyond the level of results that quality alone would have suggested. This isn't a winner. It's probably not a top 10, and it might not even hit the Saturday show, but it's fishing its own pond. That counts for something even under the supernaturally blood-red moon of a Thursday night in Peterborough.
I can almost guarantee that this is going to be three minutes of pretty much all style and virtually no substance, and sometimes around these parts that's all it takes to get a result.
Nick's Score: 6/10