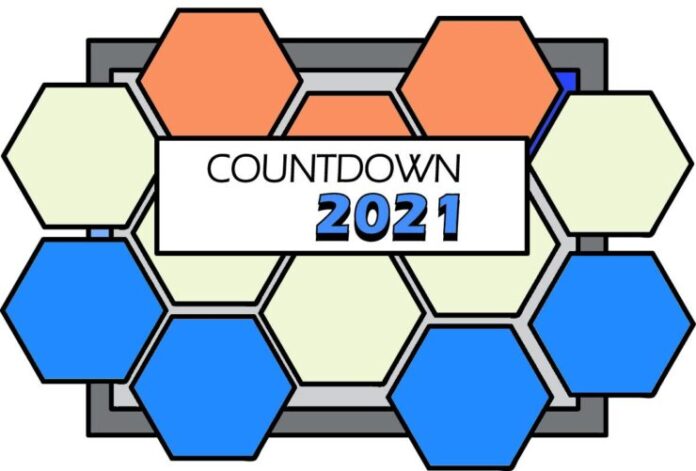 LITHUANIA – The Roop – Discoteque
It is with the most enormous pleasure that I come to review Lithuania's best entry ever. And it's not even a close race.
However, the ghosts of 2020 also need to rear their ugly heads again at this point. When it came to On Fire, I found myself swimming hard against a pretty strong tide of love and adoration. From the moment I first heard it in the quarter finals of Paddington Is Normal!, my attitude never got past the fact that they had not only used Fire/Desire/Higher but had built their entire fucking song around it.
Ooh, that was a bit sweary for me, wasn't it?
Discoteque, thankfully, suffers no such problem (though I could do with it being spelled Discotheque or, as I like to call it, correctly). The quirkiness and personality carries through, yes it's a bit of a Covid anthem, but there aren't too many of them and it's in a really, really positive way. When life gives you lemons, make trousers. Find joy in the little things where you can. It doesn't take that much.
It's engaging, it's at least mildly hypnotic, the professionals are going to enjoy the craftsmanship that's gone into it and the televiewers and radio listeners across Europe (and Europe South) are just going to enjoy it generally.
Mark my words, it's a contender. It's a STRONG contender.
Nick's score: 10/10