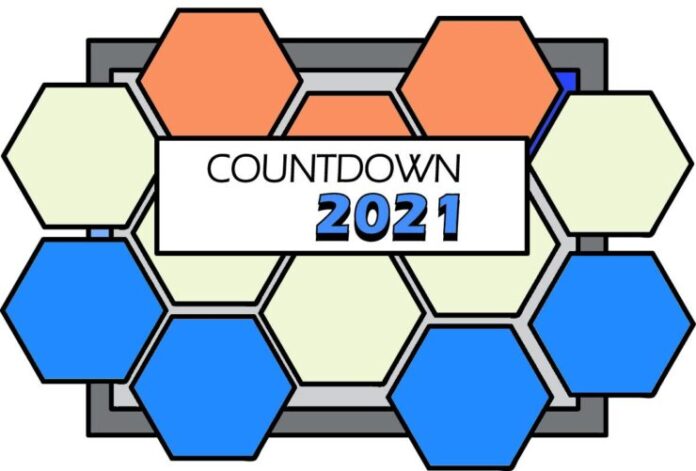 MALTA – Destiny – Je Me Casse
As a long-time admirer of Finland's 1979 song about the World Cup-winning England captain Bobby Moore, and Israel's 1993 paean to contemporary sharp-shooter Alan Shearer, you can imagine my delight when I heard that Malta's entry this year is a hymn to the moustachioed 1970s hero Jimmy Case.
Apparently I misheard. Again. Cloth ears.
I'm being jocular here, because my delight certainly didn't diminish when I heard the actual song. I've had a lot of time for Destiny ever since her experiences at Junior a few years back, and it's always felt like Malta were preparing her for a big shot at the big prize. I think she dodged a misstep a year ago, there was nothing exactly wrong with All Of My Love but it was just slightly beige and she was going to have to work hard to sell it.
Je Me Casse is not beige in the slightest and it's such an easy sell that it leaves a lot of room for manoeuvre. It's fun, it's playful, it's feisty, it's contemporary and it's as catchy as… well, maybe I'll skip that comparison in the circumstances. And Excuse My French! looks like it's been precision engineered to be that one last little detail that seals the deal.
Honestly, I can't find a single thing that I think could be improved and that's always a good sign.
The weather in Malta at this time of year is exactly what I look for from the Eurovision Travel Agency, and I'm getting myself beach-ready just in case.
Nick's Score: 10/10