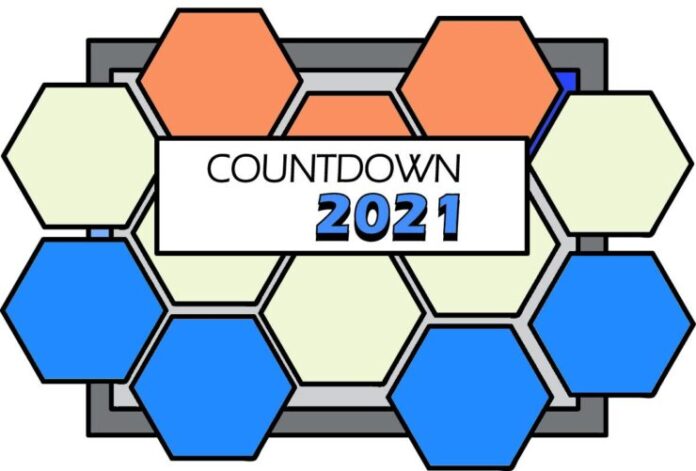 POLAND – RAFAŁ – The Ride
Alexa, what's the weather forecast for today?
At the moment the weather at your home is bright sunshine, 'nary a cloud to trouble the caerulean ether, with a thousand and one tweetie birds singing melodiously in the trees. In approximately three minutes, a praeternaturally ink-black sky is forecast to be rent asunder by a fiery rain of ash, silence will fall and all joy on Earth will be extinguished. Brightening up later.
Well, that all sounds very promising, so let's give this Polish entry a listen through!
*three minutes later*
OH WHAT IN THE NAME OF SWEET HOLY BASICALLY THE ENTIRE PANTHEON WAS THAT? I mean seriously. Dear lord. Gosh.
Part of our weekly pleasures here at OnEurope Towers is a late Sunday evening programme called Forgotten 80s on Absolute 80s radio. The conceit is that they play only records from the 1980s which are – get this – largely forgotten. And more often than not they're forgotten with good reason. "That was Olly van Olafson, with what was to be his third and last hit in 1987 – it peaked at number 46, after which his record company took out a court injunction banning him from going within a mile of any recording studio"
That's The Ride, that is. It's channelling the 1980s, but it's totally the wrong bit of the 1980s and it's not done with any kind of aplomb. It's what would happen if one or more of the OnEuropeans decided the time had come to pitch up and enter the contest, and trust me on this, you absolutely do not want that to be a thing that happens.
Ugh. Ugh. I'm going to go stand out in the fiery rain for a bit to cool off.
(Disclaimer: as always I love all my European children and the fruits of their labours, and even after a review like that I still won't be hitting Skip instantly it comes on the way I do for, for example, Start A Fire, because it's at least trying to be a bop.)
Nick's Score: 1/10