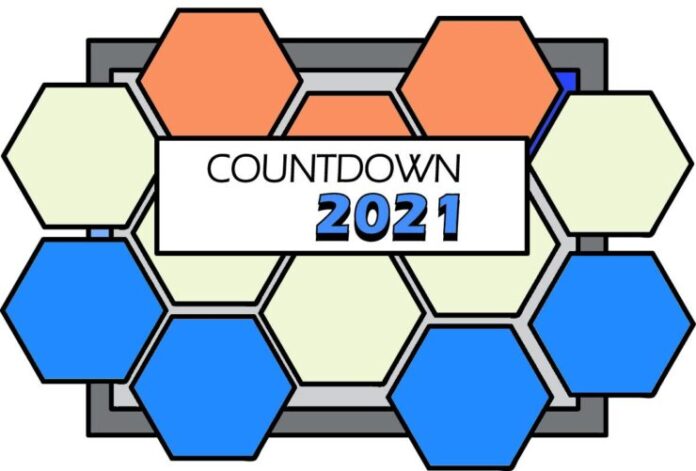 SWEDEN – Tusse – Horses
SCENE: A brightly lit and spacious performance area. An engaging man and a charming woman enter the stage to fading applause. Jacques Deschenaux, for it is he, begins to speak.
"Do you fear Armenian horses falling out in Bahrain? It's not my question…"
Lolita Morena steals the microphone.
"That's right, and it's also not the question of the Swedish singer, Toosh! Hey ash verger!"
Enter A Man wearing an ill-fitting suit. It is Pat Kenny.
*chuckles like he understood a word that was just said* "…that was Lolita there, trying to get a job on Swedish television. But Tusse from Sweden is indeed bringing us, I think, a very soulful sound to this amazing stage…"
Enter Maria Menounos. She wrestles the microphone from Pat.
"AMAZING! I just wanted to emphasise that everything is A!MAZ!ING".
Enter Mans Zelmerlow.
"I actually once won this contest for Sweden, you know."
Enter Desiree Nosbusch.
"So I think, peut-etre, la Suede kunnen winnen en gang til with cette song exceptionelle, but dans le next exactly trois uhr og vijfenviertig dakika…"
Enter Toto Cutugno.
"…DACCHICHCACCHA-CHA-CHAAAHHHH…"
Enter Lill Lindfors.
"…ROUGHLY seven hours and thirty-five minutes…"
Enter Karin Falck.
"Does anybody have the faintest idea what's going on in this review?"
Enter Jan Leeming.
"Singing for Sweden: TUSS!"
Enter Gerry Ryan.
"…but FIRST here's a prerecord of Tusse showing you yet another of the seventy thousand reasons why every tourist this summer HAS TO visit…"
Enter The Entire Nation Of Azerbaijan.
"…the Flame Towers."
*insert prerecord of Tusse being entirely sensible in front of green screen footage of a tulip farm, after which he sings a perfectly decent yet oddly standard-issue song extremely competently, gets good jury points and then falls away when the televotes are announced.*
I mean, how would YOU review it?
Nick's Score: 7/10