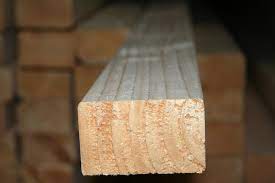 There is often one song in the Eurovision Song Contest that is so repugnant and vile performed by a singer in need of repeated punching with a piece of 4×2, that burning in the fires of hell for eternity would be too good for it. Denmark is one such song – and this… thing…. is another.
No! On this occasion, I'm not being grumpy Phil that dislikes everything. I'm being Phil who, when he first saw Jendrik and his online shenanigans, decided immediately that the young man needed to stop being the ironic gay and act more like a performer in a song contest. The irony here even goes as far as the song title: 'I don't feel hate'. Literally an invitation for people who write or speak about the song to say immediately: "Really? Let's test that hypothesis".
it made my skin crawl
I'm going to level with you – I've seen this song precisely once before writing this, and once whilst writing this review, and it made my skin crawl for each of those six long, long minutes. I know the definition of a song is a collection of random notes put into some sort of melodic order, but this doesn't have any order or ideas. It's just chaos – and I know that's supposed to be the point, but in the first two minutes of the song you have 55 seconds of instrumental and in the last minute nothing but the chorus on an infinite temporal loop.
The whole thing is so annoyingly smug and self-centred and seemingly better than you are that I'm surprised it doesn't disappear up itself by the end.
Having said that though, there is enough for your drunk televoter on a Saturday night to ignore the quality and cast a cheeky vote – and those cheeky votes do indeed stack up. The televote will save this one but, really, it should be put out of its misery.
Phil's score 0/10 – and frankly it's lucky to get that!