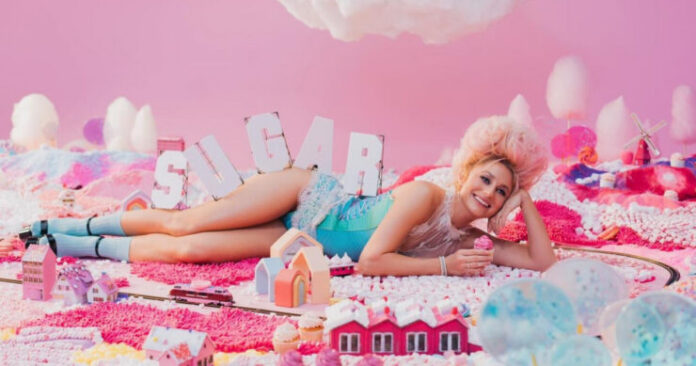 As a diabetic, I am often quite wary of sugar in all its forms, so when I listen to this song, I have the insulin to my side. In truth, within the first 30 seconds, I need to have my eyes rinsed. Natalia seems to be cavorting in her undies and high heels – not very #metoo, but then again what do you expect from a Kirkorov song?
It's a terribly early period generic 'Britney-esque' song, and not very ground breaking. One thing we can be sure of is that it will do whatever it does to within an inch of its life and, if it fails to get out of the (perceived) weaker second semi final,  Natalia will be dumped by Kirkorov equally as fast as his other minions have been. 
There is a strong possibility it might not get through, as I can count at least seven better songs. 'Sugar' will be bottom feeding at best. If it gets through, It'll have precisely the impact of one feather on this contest. It's just background music.
Phil's Score – 4/10.