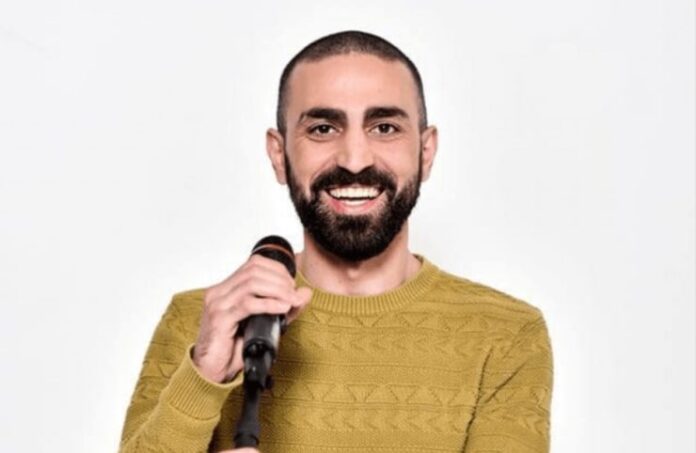 The whole feel of this song is a Georgian song for Georgian people. It's basically a bald beardy man, not looking into the camera and telling not only me, but trees and mountains and other inanimate objects that he wants to be with them!
The honest truth is whilst this tries to be earnest and arty and deep, it sounds more like a three-minute monotonous moan about nothing in particular – and that is a damning indictment about any song. 
It's just background noise that people aren't going to remember, and to top it all off, it just ends rather apologetically with no build – just petering out. Just like my patience with this song. 
Phil's Score – 1/10