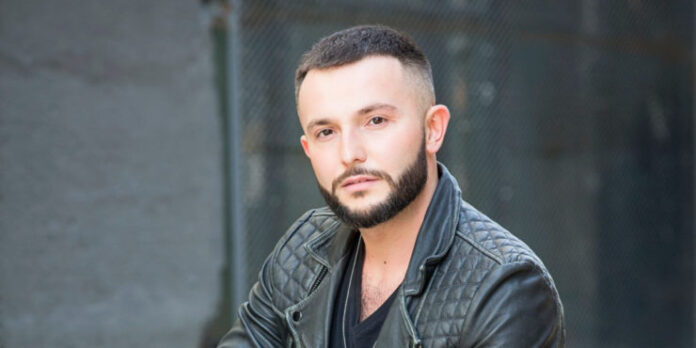 Now, before I launch into this, a word of support for Vasil.  No one should give up their right to compete in the biggest international vehicle in which your nation can showcase itself because some narrow-minded bigots don't like your sexuality. Or worse still, your passport… fucking idiots. 
Back to the song now, and it seems that Vasil is trying to be Elsa from Frozen because this song could be straight outta Disney – possibly more Mulan, the more I hear it.
As would be expected, Vasil believes what he is singing, and it's clearly from the heart. I just get the feeling that Lord Lloyd-Webber would file this under "songs to be brought out when I've ran out of other ideas". 
The song doesn't have anything that could be called a decent hook, it doesn't have a memorable chorus. All there is is, a great deal of emoting, and a voice that could be used in a better song. It's a shame because the talent is there but this isn't the musicalvision song contest. 
Phil's score – 3/10