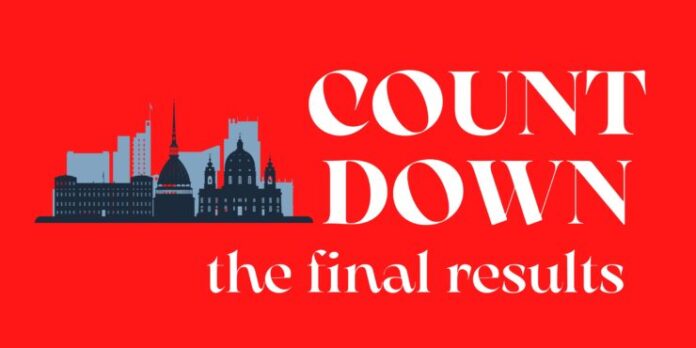 For 40 days and 40 nights, the good people of OnEurope Towers listened to and gave personal ratings for the songs taking part in the 2022 Eurovision Song Contest. With rehearsals now more or less done, the chances of winning have changed for many, but let's take a trip back to more innocent days and see how we reacted to the studio versions. And find out who has been cursed with the OnEurope Tip for the Not Quite Top (last year that went to Destiny).
Click the scores to read the reviews.
Draw
Artist
Song
Jury
Public
Total
Place
Draw
Artist
Song
Votes
Points
Televote
Points
Total
Place
1
Aistė Pilvelytė
"We're Not Running"
2
Joseph June
"Vacuum"
3
Il Senso
"Sparnai"
4
W.I
"Can You Not"
5
Multiks
"London"
6
Luknė
"Paradise"
7
Gabrielius Vagelis
"Šauksmas"
8
Alen Chicco
"Do You"
9
Rūta Mur
"So Low"
10
Justin 3 feat. Dj AugustYno
"Not Giving Up"
11
Baiba
"When the Lights Go Out"
12
Justa Rubežiūtė
"When I'll Find"
13
Noy
"Destiny's Child"
14
Paulina Paukštaitytė
"Let Me Think About Me"
15
Justė Kraujelytė
"Need More Fun"