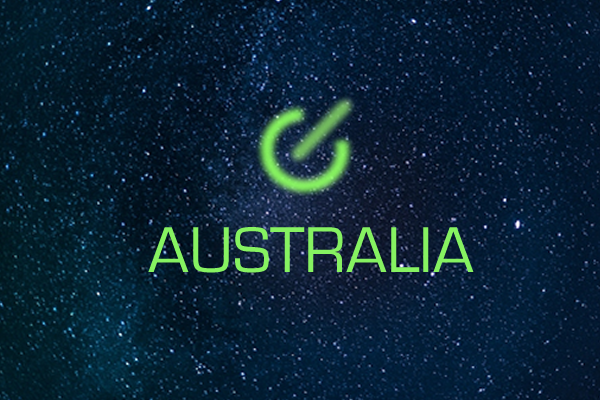 Don't Come Easy by Isaiah
Several of you, dear readers (assuming that many of you are still with me) will be dwelling on the question "Why are Australia still in it?". It's a fair ask. It felt like a nice gesture for the 60th show but just feels a bit incongruous now. Yes, I know that the real answer is probably because they're still being apprenticed for the much touted – but yet to be realised – Asiavision format, and because they're prepared to stump up a significant amount to swell the EBU coffers, but you can't deny they've also brought some quality and commitment to the Contest so far in their two attempts. Step forward Act 3.
Isaiah is quite the young popstar of the moment, hot off the back of winning Australian X-Factor, and continuing a link with the show that runs through all of Australia's Eurovision entrants to date. At just 17 years old Isaiah is cute as a button, ticking the indigenous Australian box for added modern pop performer integrity, and seems likely to be a popular competitor in Kyiv. His voice is a thing of beauty, rich and deeply textured. It belies his age as much as his subject, which seems a bit old for him. With his matinee idol looks and his full flush of youth I wouldn't be surprised if he has been at it like a jackrabbit as he sings of his time between the sheets, but you've had to have had some darned bad luck to have been burned in love as much as he croons he's been at 17.
I do hope he finds a way to get over it. At that age, he should be out sowing his rolled oats with nary a care in the word. Maybe he's just 'sensitive'? Or another euphemism, take your pick. Despite his angst, he delivers a solid ballad, one which even in a sea of ballads this year I think will stand out thanks to his engaging look and impressive vocal. And of course, even being new to this game the Aussies know a thing or two about staging which could seriously help him on the night. It's just a shame that musically it's so far in the middle of the road.
My marks – 7 points