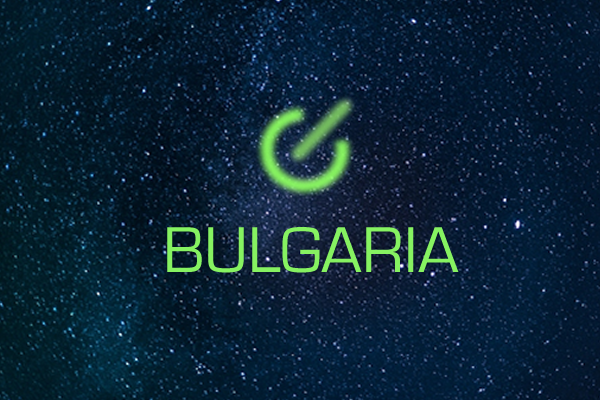 Bulgaria – Beautiful Mess by Kristian Kostov
When you've been a fan of this Contest since the 1970s there's nothing like a Eurovision singer born in this millennium to make you feel old. Kristian Kostov may be barely legal to compete, but he's already a veteran of music competitions in Russia and Bulgaria. He's reached the finals of Bulgaria's most recent X Factor, having previously reached the finals of Russia's junior version of The Voice, where he was mentored by – and performed with – Dima Bilan. It's quite a pedigree, and gives him some of the widest professional experience of this year's many younger stars.
Beautiful Mess is one of the most promising names I've ever known for a Eurovision song. It conjures images of some of the most spectacularly terrible performances we've been treated to over the years, so it's something of a disappointment when it turns out to be a rather plaintive ballad. It's not immediately clear if the Beautiful Mess Kristian finds himself in is a direct consequence of having been taken under Bilan's wing at an impressionable age, but like with Isaiah from Australia, Kostov's song feels a few years too old for him, and certainly devoid of any teenage fun. His voice may be impressive but its deepness and richness also give the impression he's old before his time, so it's quite a surprise with today's late video drop to see it emanating from one so young.
Unlike Isaiah, as nice as it is, I can't find myself much engaged with this, and it feels much longer than its three minutes. Kostov will need to muster all the stage presence he has to stand out with this, and with a similar ballad from Ireland in the same semi-final these two boys could be competing for the same vote.
My marks – 5 points