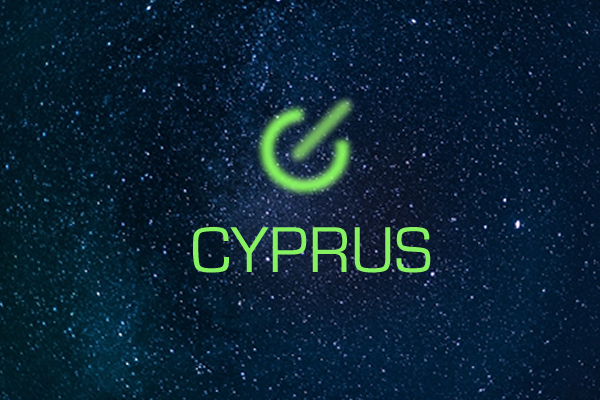 Cyprus – Gravity by Hovig
When the Cypriots finished sixth on their debut in 1981, and better by a further position in the following Contest, I bet they never thought that 35 years later they'd still be waiting to improve on that placing. It feels like they've tried a bit of everything, but yet nothing has really worked. This year, they've followed a familiar format: Rent-A-Swede. For the second year running, they've drafted in Thomas G:son. It's G:son's thirteenth Eurovision entry; will that number prove ominous for Hovig who has to sing it? Let's hope he's not triskaidekaphobic, as should he make it through his semi-final he'll have to perform it on the 13th May. Thank goodness we do this thing on a Saturday, and not a Friday, as friggatriskaidekaphobia can be quite debilitating I've heard.
But that elusive 13th entry on the 13th of the month may yet prove academic: he needs to qualify first. In this respect he's got everything he could have hoped for lined up: with his Armenian descent, Swedish songwriter, and the traditional Hellenic love-in with Greece he could notch up both jury and televoting 12s from all three nations who perform alongside him on the Tuesday night. So that just leaves the song then. This is where I feel he falls down. It's not unpleasant by any stretch, but it suffers from being neither nowt nor something. Its mid-tempo beat pulses with a sense of marching forward, but it never feels like we're being driven somewhere truly exciting. Competition for qualification feels like it's going to be tough this year, and Hovig might need a little more than the support of friendly votes to help him through.
My marks – 6 points