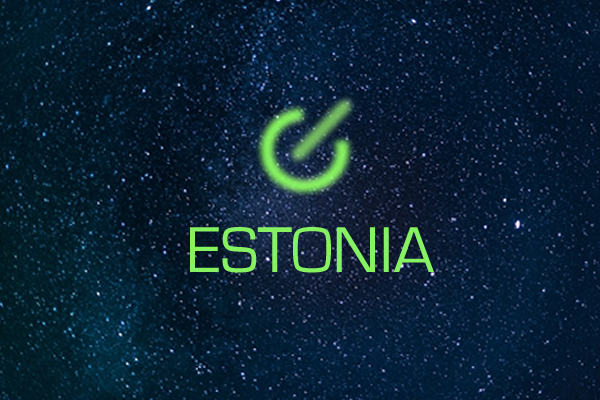 Verona by Koit Toome & Laura
"Sleeping all alone, you wake up with a butt on your hands" sings Laura in the song's opening line. Don't you just hate that accidental self-fisting in your sleep thing? Koit and Laura are two former Estonian Eurovision entrants making a return to the contest after lengthy breaks. Koit finished 12th in Birmingham in 1998, although Laura stumbled at the semi-final as part of Suntribe in 2005. They've been cast as a pair of Baltic star-crossed lovers, a modern-day Romeo & Juliet, who reflect on how their romance turned into drama. The premise of the title is to play on their relationship breaking down through the metaphor of their love being lost in Verona, which seems merely an attempt to shoe-horn the clunky refrence into a latter-day retelling of the Montague & Capulet saga.
Musically it's terribly old-fashioned, with hints of pure schlager despite not being a classic example of the genre. But I love it! It has echoes of Elina Born and Stig Rästa's Goodbye To Yesterday, albeit not being nearly as contemporary a take on a doomed relationship. Koit and Laura mope around, brooding at one another as they lament their volatile pairing. It ought to be as cheesy as anything, and possibly it is, but yet there's a delicious familiarity to the melody and an intrigue to their 'reckless kind of love'. I would love this to stick two fingers right up to all the music snobs who are deriding it, and I'd love this to be a big top 10 (or better) on the night. Both of the nights. Thank goodness we still have Eurovision for the sheer joy of this kind of thing.
My marks – douze points!