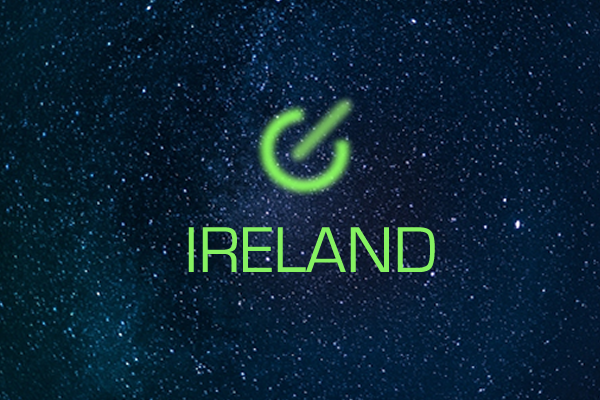 Dying to Try by Brendan Murray
Poor old Ireland has been clinging onto a once almost unassailable record number of wins for over 20 years now (an impressive average of 1 in every 4.5 Contests they had entered up to their last win in 1996), but now find Sweden biting at their heels to equalise. One of those countries is at the top of their Eurovision game, and could easily add to their tally very soon. Clue – it ain't the Irish. Only Jedward have got them into the top 10 in the past decade and of their five qualifiers two have left them dead last. Time for a new direction. Whatever that direction is, it's not this one. With Louis Walsh drafted in it's no surprise he's plundering his treasure trove of boyband twinks to present Brendan Murray.
Brendan previously featured in the band Hometown, a six-piece with some Irish success behind them, though currently on an indefinite hiatus. In their videos, he's the one that constantly looks out of place, shuffling around at the end of the line or the back of the group, self-consciously uncertain what to do with himself. As the others cavort with girls, strum the guitar or perform pranks and daredevil stunts Brendan looks like he knows he's the spare part. How nice of Louis to elevate him to a solo appointment. It's not a bad decision: unencumbered by the more dominant personalities Brendan seems instantly more confident in the promotional video. The transformation fits the theme of the song, as Brendan is now telling us he's ready to take the plunge.
He's still not quite convincing anyone he's chomping at the bit mind, but his measured ballad does at least momentarily enjoy a brief moment of urgency in its crescendo. I keep misreading the title as Trying To Die, something I hope Brendan's not feeling like once the votes come in. He's got an uphill battle to make it through, and though not without a chance I'd edge towards him not doing so. Let's hope he enjoys the experience though – he looks like he could benefit from letting his hair down a bit, bless him.
My marks – 4 points
https://youtube.com/watch?v=Dp3apBsLjvk