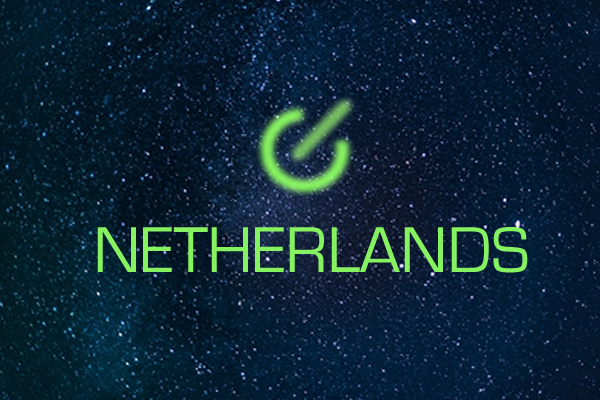 Lights and Shadows by O'G3NE
There's no better example than The Netherlands that the secret recipe for Eurovision is as simple as having a good song sung by a competent performer. After years in the wilderness with substandard pop and schlager they returned to the big time with Anouk, The Common Linnets, and bum-flashing bisexual Douwe Bob. Only Trijntje Oosterhuis bucked the latest trend, but then she never really got over the press room's reaction to 'that' first dress. Whilst The Netherlands were languishing in the semis, this act was cutting their teeth in Junior Eurovision.
A three-piece sister act, two of them twins (you can add this answer to the question I posed under Iceland for a free point), O'G3NE have a fiddly to type name, won The Voice of Holland, and are singing a song written by their dad at Eurovision. I think their dad has been heavily influenced in writing for a trio as this bears more than a passing resemblance to Wilson Phillips' Hold On. Let's generously think of it as a 'homage' shall we? If it all sounds a bit middle of the road like Wilson Philips, well, it's because it is.
I can't hate it, but I also can't really love it either, it's just kind of there: unadventurous, derivative, and safe – for the un-experimental listener, at least, I'm not sure there's enough to it to be safe in terms of qualification. But then safe sells, and middle of the road is popular. It didn't do The Netherlands any harm with The Common Linnets after all, but pleasant as the girls seem I just can't see them pulling off a result anywhere near that good.
My marks – 5 points