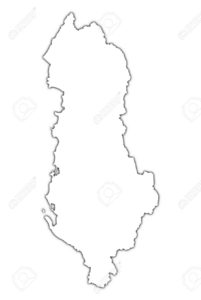 It can be a strange thing being a country's second ever participant in our favourite TV show. Especially if the first entrant did well. That second entrant has a hard act to follow.
In 2005, today's birthday girl Ledina Çelo became the second ever entrant for Albania. In 2004 they'd finished seventh, so qualified automatically for the Grand Final in Kyiv. But how would Ledina do? She got a 12 from a neighbour country. She got a few more points too. I think to score more, it needed even more violins.
Ledina is 45 today.
Gëzuar ditëlindjen Ledina!