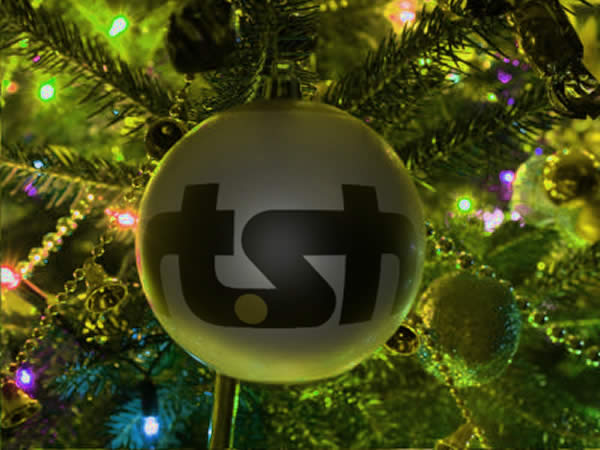 Get ready for your Eurovision Christmas present. Albania picks its song just as much of Europe decks the halls with boughs of holly.
There's not long to wait, with RTSH set to reveal all of the songs taking part in the 58th Festivali i Këngës. There's a special show scheduled for 2 December where each entrant gets to perform a special acoustic version of their song.
Albania picks its song for Rotterdam on 22 December with warm-up semifinals on 19 and 20 December.
The 20 participants are as follows:
Albërie Hadërgjonaj
Aldo Bardhi
Arilena Ara
Bojken Lako
Devis Xherahu
Eli Fara & Stresi
Elvana Gjata
Era Rusi
Gena
Genc Tukiqi
Kanita Suma
Kamela Islamaj
Kastro Zizo
Olta Boka
Renis Gjoka
Robert Berisha
Sara Bajraktari
Tiri Gjoci
Valon Shehu
Wendi Mancaku