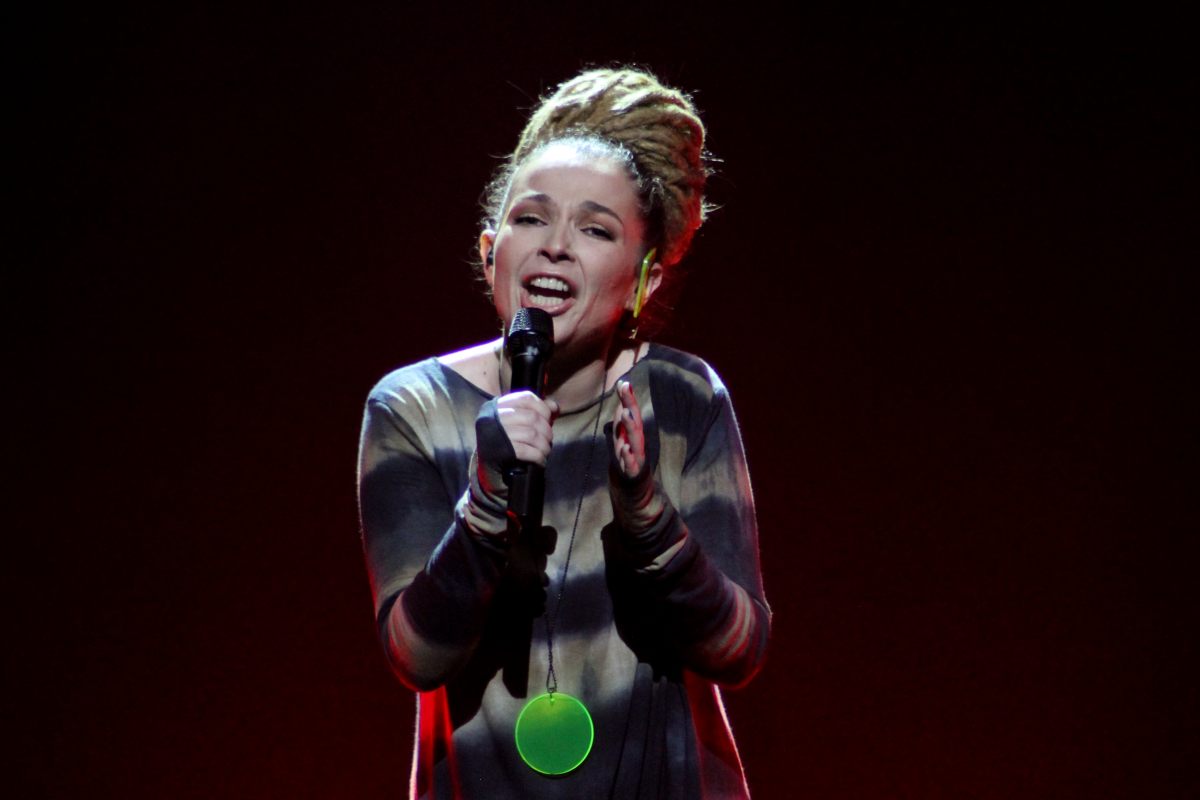 In no particular order:
Montenegro
San Marino
Finland
Latvia
Hungary
Austria
Iceland
and…
shockingly, Ireland…
will be going home tomorrow. That doesn't look particularly correct, but we'll see.
Keep an eye out for bulletins on Albania, however – the last I heard, a fatal bus crash has left the country officially in mourning and RTSH hoping to compete in – but not broadcast – tonight's show. When real life hits, this makes a frothy European party rather unimportant, so I'm pretty confident that whatever RTSH and Rona's wishes are, they'll be respected by the organisers. My expectation is that it'll have little visible effect on tonight's event, and from a shallow fluffy Eurovision-bubble viewpoint Rona's performance of a tragic, unhappy song lent extra resonance is likely to be absolutely electrifying.