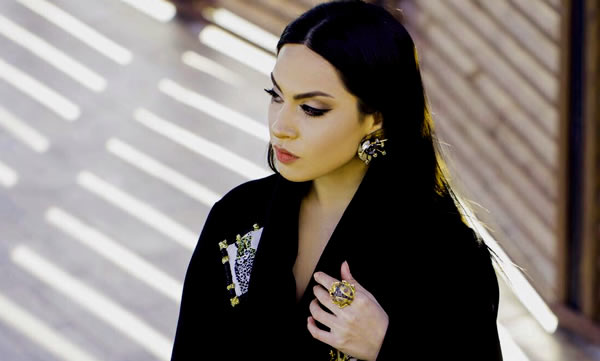 Lyric videos rose to prominence in the 2010s, even though George Michael and Prince had already toyed with the concept in the 1980s and early 1990s – mostly when they didn't feel like making expensive promotional clips for their singles.
In the world of Eurovision, they often allow us a first listen to a song.
However, when the lyric in question rhymes firewalls with cannonballs, and features phrases like 'luna moon me up', those behind it might consider waiting.
Aisel, in the current tradition of Eurovision, hasn't bothered with local talent to produce her Eurovision song. X my Heart is written by Greek Dimitris Kontopoulos and Swede Sandra Bjurman.It was recorded in London and produced by a bunch of people who have no connection whatsoever with Azerbaijan.
In a press release, Aisel notes: "This is a message I want to send to everyone: believing in yourself can make you "stronger than cannonballs" … She makes a good point. Who  hasn't craved medieval military powers when faced with an overflowing laundry hamper?
(and yes, it does sound a lot like the Finnish entry).