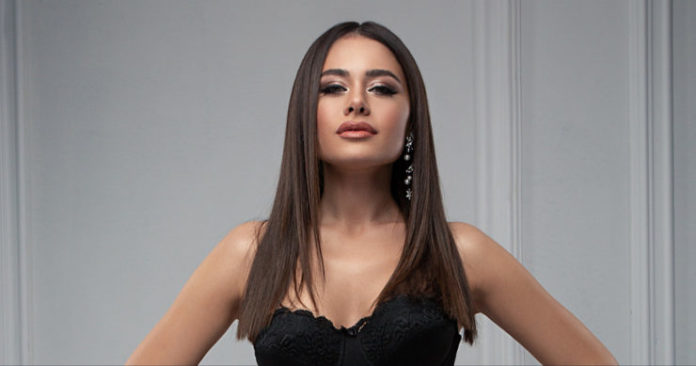 With the deadline to pick and announce both singer and song getting closer, today sees another name in the frame as iTV confirms Samira Efendi as the Azerbaijani representative at the 2020 Eurovision Song Contest.
Rumours had been rife for some days following fan site posts that included a photo showing Dutch songwriters Tony Cornelissen and Luuk van Beers in a Baku recording studio with Azeri musician Kenoud.
In what reads like a rushed announcement, the official website released the news to social media and promised details of the song 'soon'.
Efendi has fluttered ever closer to the Eurovision stage in recent years. Last year she was shortlisted for the job before losing out to bearded himbo Chingiz. In 2014, she took part in heats for the iTV national final. This will be her fifth attempt to make the big show.
Image Credits: iTV.