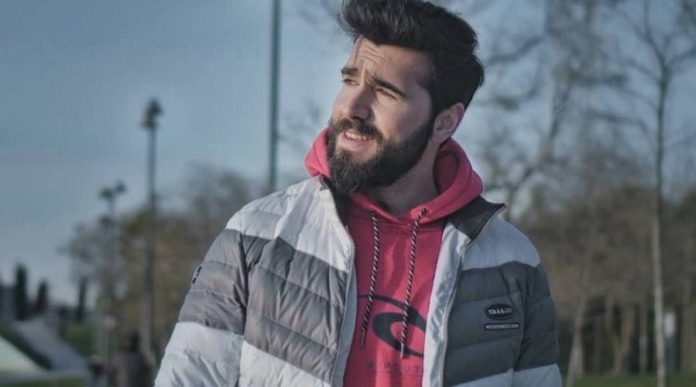 Chingiz's sexuality is the exact embodiment of what this song is. It wants to be everything; both Middle Eastern and disco stomper, and yet can't quite make up its mind and ends up being everything and not making a choice.
I also find this song a tad too long, like about 30 seconds too long, and get the feeling that the writers have indeed used the old cliché about a song needing to *be* three minutes rather than being a maximum thereof.
That said, there is a lot to like.
Chingiz is easy on the eye, seems to sing all the right notes in the right order and is semi naked in his preview. Hurrah!.
It's not a difficult listen, which is good if you need the voters to pick up the phone, and that last 30 seconds does get into your head… annoyingly.
Phil's Score – 6 points