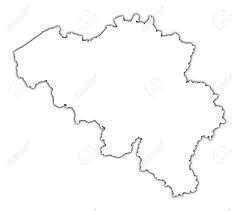 Do you often wonder what happens to Eurovision singers once they've done their stuff on that stage. We know some become real musicians or politicians, or all-round media personalities. But then there are others.
Today's birthday boy Frédéric Etherlinck (né Frédéric Idesbald Van Goitsenhoven-Maeterlinck) lives in Canadia these days, but has his roots in the Walloon bit of Belgium. He was there in Dublin in the 1990s – and who wasn't – but didn't have the best of times. It was a tough competition that surprisingly wasn't won by Ireland. Instead, Norway took the honours with something very Irish in sound. Anyway, Frédéric got points from Austria and Spain so he must have done something right. These days, we read he's put the singing to one side, to become an actor instead. Unless you, dear reader, know different.
Frédéric is 53 today.
Bonne anniversaire/Gefeliciteerd, Frédéric!