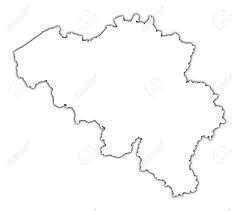 Do you remember 1989? The world was a very different place. We were in sunny Switzerland for our favourite TV show. There were no bloodbath-style semi-finals. And the United Kingdom did better than they generally do today.
As it was an 'Old Europe' thing, we were still looking at staying west. It was the turn of the Belgian Flemish broadcaster, and they sent today's birthday girl Ingeborg Thérèse Marguerite Sergeant. As things sometimes happen, a half decent song gets roundly ignored by the juries, and she only finished 19th out of 22. She beat her neighbour from Luxembourg, but I would wager her song was eleventh favourite with some juries, so wouldn't score a thing. Nevertheless, this is a beautifully pleasant song.
Ingeborg is 57 today.
Gefeliciteerd/Bonne anniversaire, Ingeborg!