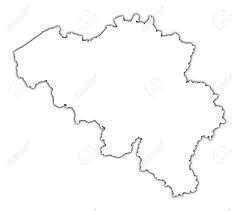 Do you enjoy good national final? No, not that Melodifestivalen thing – I'm talking about good national finals. I jest of course. Every national final will have good songs and, erm, other songs.
Our friends in Belgium flit between televised and internal selections. There are pluses and minuses to both, but I prefer a short national final, or at least a short series. Today's birthday girl Laura Tesoro was part of a three show final, where she won her semi-final and then romped through her national final. So, onto Stockholm. Laura is one of a very small number of people to close one show and open the next. Perhaps the only one. Naturally, her good old dance number romped through her semi-final and finished 10th in the Grand Final. So if you think Belgium has done nothing for Eurovision, they've provided this.
Laura is 26 today.
Gefeliciteerd/Bonne anniversaire, Laura!