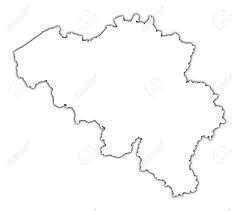 We all want our own country to succeed. And we often want other countries to succeed too. It could be because they enter the music you like year in year out. It could be because they're an underdog. It could be because it would be a safe bet for a good Eurovision.
Today's birthday boy comes from Belgium. They honorably rotate participation between RTBF and VRT, and in 2013 it was Wallonia's turn, so they sent Roberto Bellarosa. An unassuming figure, until we saw him rehearse and it suddenly became apparent we could possibly be heading to Belgium in 2014. We eventually discovered that he easily made it through his semi-final. And then 12th in the Grand Final from a slightly unhelpful place in the draw. He even scored a maximum. A Belgian win has only happened once, but who wouldn't want a contest in the land of beer, chocolate and dubious things on chips?
Roberto is 28 today.
Bonne anniversaire/Gefeliciteerd, Roberto!