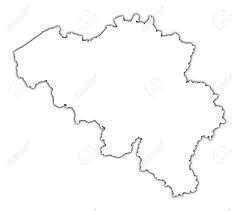 Have you ever thought that some performers might not want to be at our favourite TV show? Or that they might want to shed their image as a Eurovision performer when they turn their back on music for, say, a career in engineering.
With that in mind, you might want to opt for a pseudonym. Today's birthday girl Morgane went for a stage name. She was born Ingrid Simonis. Now, back in the early 1990s it might have been tricky to associate a real name with a stage name. It's less easy to hide these days. Anyway, Morgane was 'lucky' enough to perform second in 1992, so if she knew the form, she probably didn't expect to win. Votes from four juries was all she managed. So perhaps using a pseudonym was the right thing to do.
Morgane is 45 today.
Bonne anniversaire/Gefeliciteerd, Morgane!