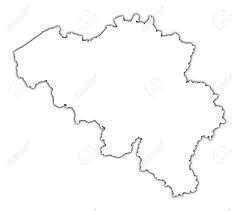 When performers are on the Eurovision stage, it's usually taken as a given that the performer actually likes what they're singing. It's not always the case.
In other news, today's birthday girl Micha Marah (née Aldegonda Angelina Francisca Leppens) got the rather attractive gig of going to Jerusalem in 1979. She'd been picked to sing all the songs in the extensive Belgian selection. They only used the format in 1979, and yielded an interesting result. The winning song was not a favourite of Micha's, and she apparently refused to record it. Micha obviously knew what was coming, as after a week in sunny Israel she was rewarded with five points and an 18th place finish (out of 19). Still, it meant the only way was up in 1980.
Micha is 68 today.
Gefeliciteerd/Bonne anniversaire, Micha!