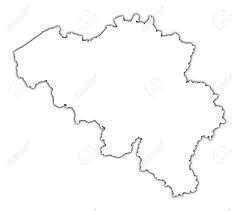 Is there the right age to be taking part in our favourite TV show? Should you be a fresh-faced teenager? Or is the right age in your twenties, of thirties, or even older?
Today's birthday boy Eliot Vassamillet was an aforementioned fresh-faced teenager when he got sent to Tel Aviv. It is always a tough ask getting out of a semi-final, so you need to have that extra something to push you over the edge. Sadly, young Eliot couldn't quite muster the 122 points that would have seen sing in the Grand Final. Most of his points came from the trusty juries, so what the televoters must have been thinking to ignore him is anyone's guess. Still, as he was a mere 18-year old, he'll surely put his two weeks in Israel down to experience.
Eliot is 20 today.
Gefeliciteerd/Bonne anniversaire, Eliot!