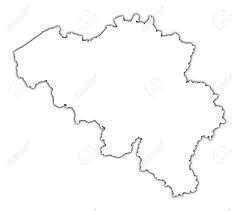 Along with the serious songs – the ballads, the rock songs, the raps – we have the occasional beast known as a novelty song. The often divide opinion, especially from the purists who want a song contest to be a song contest.
In 2009 when the contest headed east, Belgium sent today's birthday boy Patrick Ouchène, aka Copycat. His schtick was taking us back to the times of the first contest – there were general similarities between his song and that from Freddy Quinn in 1956. We can argue which was best for ages, but Freddy did no worse than fourteenth. Patrick scored one point (but didn't finish last) so failed to make it from his semi-final. He could thank Armenia at least, even if 18 others ignored him. And despite the lyric, rock n roll will never die. Just ask Måneskin.
Copycat is 56 today.
Bonne anniversaire/Gefeliciteerd, Copycat!