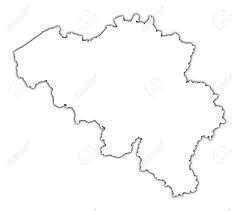 Those people who keep coming back for me. Is i good because they know what they're doing? Or is it bad because they're doing someone else out of a chance?
Today's birthday girl Stella Maessen disguised her appearances a little, by only appearing as a soloist at her third attempt. After co-representing the host country in 1970 (finishing seventh), and then being in a group with her sisters and brother-in-law in 1977 (finishing, erm, seventh), she tried in 1982 by herself and finished… fourth. Stella also performed in three different languages for two countries in her three tries – who else can boast that? Not even Val Monetta. Stella didn't get a single maximum, but did score off every jury. Not many non-winners can boast that fact. The video today is her finest hour.
Stella is 70 today.
Gefeliciteerd/Bonne anniversaire, Stella!