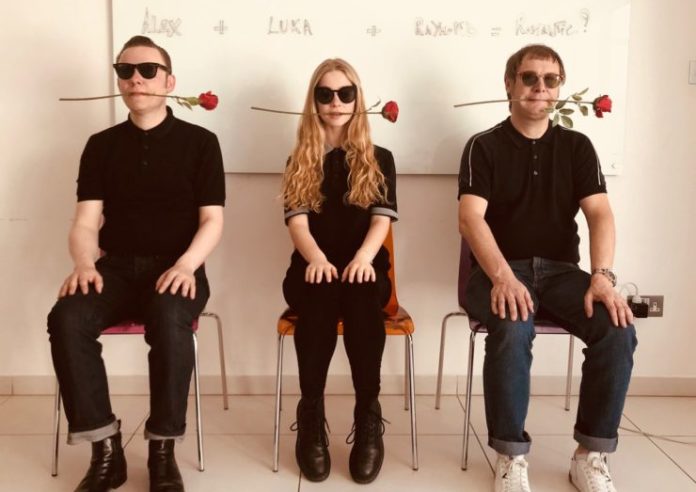 Hooverphonic
is the first act confirmed for the 2020 Eurovision Song Contest. They are to represent
Belgium
next May when the annual music competition rolls into the Dutch city of Rotterdam.
Belgium Eurovision fortune has varied in recent years. The choice of singer and song flips from Flemish VRT to French-speaking RTBF year by year. The most recent Belgian success came in 2017 when deer-in-the-headlights Blanche droned her way to fourth place with 'City Lights'. She has not (so far) launched a glittering pop career.
Flemish-speaking VRT has tended towards underdog territory in recent contests, although they hope that's going to change with their 2020 pick.
Hooverphonic represents a move away from inexperienced newcomers, who – despite often favourable reception for the studio recordings of their Eurovision songs- lack stage presence. The group formed in 1995 and have chalked up numerous hit albums and singles in Belgium. Their most recent album, 'Looking for stars' was released in 2018 and went gold in Belgium.
The Eurovision song is to be performed like most Hooverphonic songs in English, with released promised early next year.